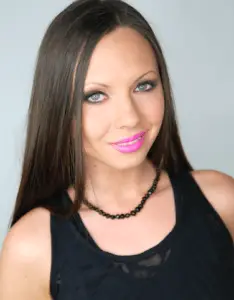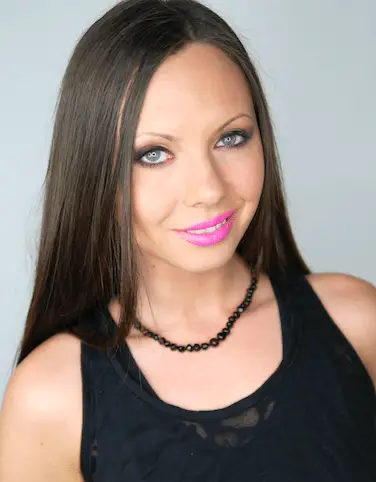 Hi!
My name is Sandy and I am the editor at FoundationFairy.com. I currently live in Vancouver BC, Canada. I am a Professional Makeup Artist who has worked in the industry for over 10 years!  Makeup is my life and I enjoy every moment of my work.
I started doing makeup when I was 17. My work has allowed me to meet a lot of beautiful and talented people. I enjoy writing and teaching others about makeup.  I'm especially passionate about base makeup like foundations, primers, BB creams etc, because getting them right is the most important part of every makeup  routine. This is the reason why I started FoundationFairy.com.
I hope that you will find this site useful in helping you find a base makeup that works well for your skin type and tone. If you are new to this site, there are couple of posts to get your started:
Complete Primer, Concealer and Foundation Application Guide
Resources and Tools To Help You Get Started
My mission is to help you ACE YOUR BASE! If you have any questions, please feel free to contact me using our contact form.
xoxo,
Sandy Taylor